Why Branding is so important in your business?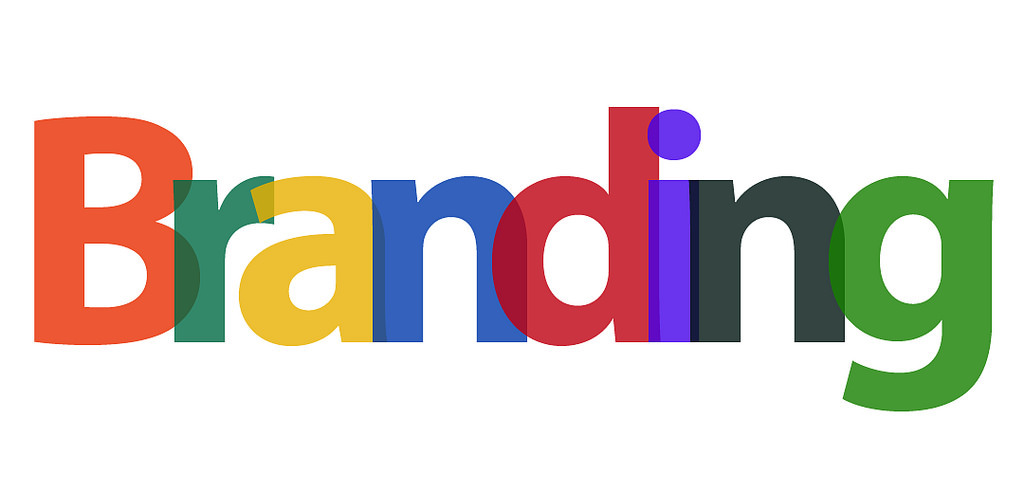 Branding gives an identity to your business & creates a positive image! As a bridge that connects the company to the customer, branding has become a must for every business! Just check out the reasons why branding is so important in your business!
A clear message
Branding brings a united and clear message to customers, future partnerships and their competitors as it links your name, logo, online presence, product/services and appeal to the masses.  
Brand as an Asset
Branding will make the difference between revenue/sales and debt/ liquidation as it is an asset.  
Increase sales & creates revenue
Branding will create sales and revenue for your business.  You will make money based on how the branding marketing strategies work out.  
Branding delivers
Branding states everything the company stands for & that you will deliver on your promises and claims the company makes.  
 Perception
With branding you let your customers see the business for who we really are.  The look, feel and message conveyed will give you an edge over others.
 Loyalty & Trust
Good branding leads to customer loyalty.  Come what may, loyal customers will continue to support you & spread a positive image. They begin to trust you.
Preferred choice
People tend to get more attached to a brand as a brand creates a bond filled with good memories and good times.
Extended reach
Branding reaches people offline, online, mobile and niche markets.  
Protection
Branding help protect your originality & style from competitors who want your success.  
Your brand is your identity that gets known to customers. It is the blueprint of the business.  Let us help you brand your company properly.
Contact us today for more details