What kind of Mobile App Development Trends Can we expect in the year 2015?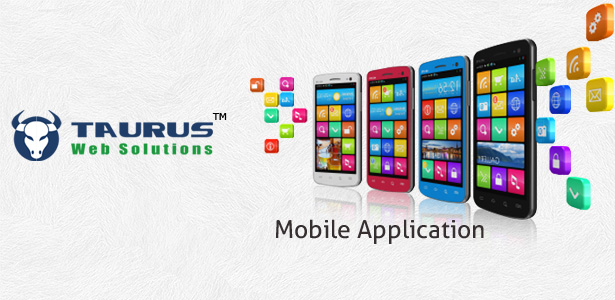 By the end of the year 2014, it was quite clear that mobile apps are dynamic and will continue to expand like never before. The amazing changes that left us unprecedented includes wearable watches and glasses(though Google has decided to wind up the manufacturing of these glasses).
After a thorough analysis of the ever changing mobile app industry, I have listed below a few trends that might emerge as trendsetters in the year 2015:
Agile mobile apps: People using smartphones are always awaiting something new every now and then, which implies it is a hard time for businesses to keep up with the expectations while ousting their competitors at a great speed. The time taken between contemplation and the development of the end product is generally unpredictable, but businesses are now focusing majorily on minimizing the time frame taken up during the product development. This means the dias is being set to welcome improvised agile mobile development tools and frameworks. Rapid iteration is subject to customer satisfaction during the app development as well as post the product delivery.
Ensured security: Security still remains to be a concern among the mobile app users. This strand is quite weak as hackers break into the system and grab sensitive information that is expected to be secure. Developers are focusing on building a strong security ballet that is highly sealed and prevents any sort of information leakage.
Wi-Fi services anywhere, anytime: The gap between online and offline silhouettes are being bridged and the introduction of Beacon technology from Apple was an attempt to support the effort. Android is also soon expected to adopt a technology to allow communication along similar boundaries breaking all barriers of online and offline communication. Location based Wi-Fi technology and Beacon will be soon implemented and is an expected trendsetter for the year 2015.
Wearable devices: We have already seen the wearable watches from Apple that hit the markets in the year 2014 which has created a lot of hype. Wearable cameras and similar apps are being tested, deployed and are awaiting release. It has been found that the craze of wearable devices with smart apps are spreading across the fashion and textile industry.
User Experience: There are a large number of apps that are competing over the different kinds of devices including mobile phones and tablets. User experience over these devices differ and the comfortability factor is a driving force for the people's interest in a particular device.
Adopting HTML5: As the technology expands more and more businesses are switching over to HTML5 to create amalgamous mobile apps that work on multiple platforms. Soon these hybrid apps will be replacing the existing native apps.
Implementation of games: As the multiplayer games has been replacing the existing single player games, the social interaction and social media integration within the mobile games are gaining prominence than ever. The frequent demand for the regular updates in the gaming apps has led to transform these into cloud driven.
At, Taurus Web Solutions, we have been developing mobile apps that are already trendsetters and cannot wait to unfold the new trending apps.