Are you sure your website is mobile-friendly?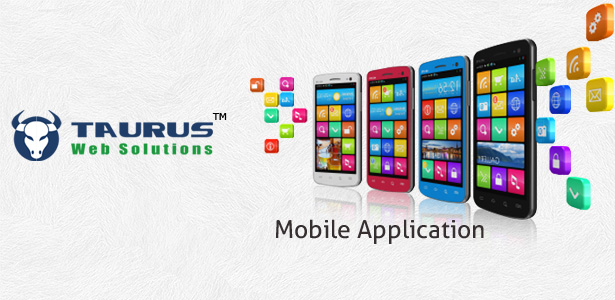 If we take a look at the consumer reach of websites in the previous year, well it is no surprise that apparently more number of people have been using smartphones and tablets for internet access. Google places emphasis on vital information available in the nick of time, nevertheless of where the information resides, be it on mobile-friendly web pages or apps.
Considering the larger population that prefers mobile phones for internet access over desktop users, Google has decided to align the algorithms to acclimate these user archetypes. The stereotypical strategies that Google used to describe as a decisive factor for a website's ranking will be stringently implemented from April 21st onwards.
Google has been alerting non-mobile friendly websites with mobile-usability warnings and publishing mobile-friendly reports in the Webmaster tools just to animate its importance. The algorithm is applicable for mobile searches in all the languages worldwide and will flak Google's search results as well.
To offer a better user-experience, Google makes it easier for people to find mobile-friendly web pages instantly and it is also introducing the App indexing feature to expose pragmatic content from apps. The foremost changes that will be taken into consideration for accessing mobile-friendly content from April 21st includes the following:
Mobile friendly sites will appear in search results: As per the decision, the ranking signal domain will be dominated by the mobile friendliness of a site. Google has declared that " This change will affect mobile searches in all languages worldwide and will have a significant impact in our search results." This will help the users to lay their hands on improved, imperative and high quality results that have been customized for accessibility over their devices.
If your site has been issued lacks mobile-friendliness then you can check out Google's' guide to mobile-friendly sites or you can employ the use of the following tools to get your site inclined towards being mobile-friendly:
Mobile -friendly test can be used if you are testing only a few pages.
The Mobile Usability Report  can be employed while testing an entire website and the Webmaster tools Report provides an insight into the complete list of mobile usability issues that any site is vulnerable to.
Relevant app content in search results: If you have the app installed or not, get it done today, as it is already late, since Google has been making it a practice from February 25th to use information from indexed apps as a ranking factor for users who are signed-in to the app. So, content from indexed apps are being exposed exceedingly in the search results these days.
To learn more on implementing  App Indexing that helps with exposing the information in search results check out the step-by-step guide on Google's site.
At Taurus Web Solutions, we have been alerting our clients on getting their sites optimized according to Google's latest decision to rank mobile-friendly sites over the search engines. Contact us and we will do it for you.