Tips to reduce Mob application development costs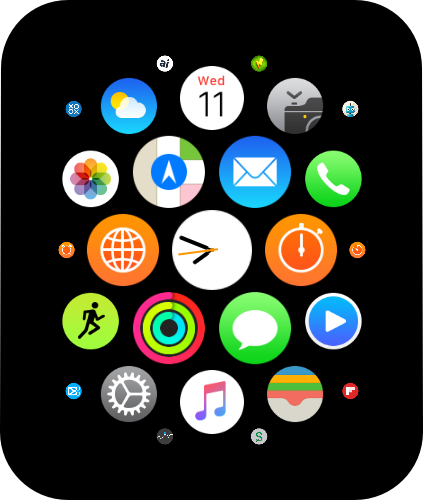 Mobile Apps today rule the day as they find applications in Smart Phones, Tablets, Televisions, Cars, Game Consoles, VR Devices & more. Mobile app downloads is expected to grow big way considering the potential number of devices to come in the near future. As the development process can be time-consuming as well as expensive, reducing mobile app development costs maintaining its performance is an uphill task.
Check out these pointers to cut down the costs…
Cross platform development
Go in for cross-platform development if your app is not very complex and doesn't require hardware integration! As these apps can be seamlessly accessed through the Internet updating is much easier.
Iterative Development of App
Follow an Agile methodology instead of traditional one! No need to plan & develop all features first. Develop the core idea of your mobile app and leave the secondary features to a later date.
Use Custom Designs & Animations
App Store and Google PlayStore have laid out guidelines for UI/UX of apps. Hence use standard and common elements like buttons, navigation type etc. wherever possible and customize only if necessary.
Number of platforms and Devices
The cost of mobile apps increases with the number of platforms (Android, iOS, Windows or all) and devices (Phones/Tablets) being supported as each platform comes with its set of challenges and opportunities.
Maintenance & Upgrades
Monitoring & timely response to user feedback is essential to avoid redoing the development process. This can improve the app reducing user attrition due to poor performance & costs.
Before investing in an app, partner with the best mobile app Development Company to develop your app at cost effective prices.