Did you Know these simple twists can enliven your blog once again…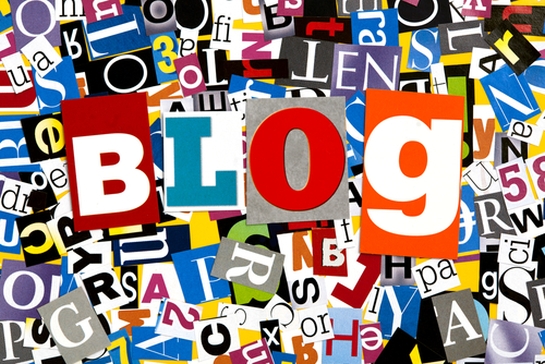 Bloggers and webmasters are always searching for methodologies or tweaks to improve their blog every time. If you post content regularly following the SEO best blogging practices, it is out of question to do something extra to boost your blog.
Do not give up, you can possibly split your tasks into smaller dollops and acquire some extra time to walk the extra mile.
Here, I am sharing some of the simplest tweaks that can help you accomplish the revitalization you wish to offer your blog with:
A title that is compelling: You might be great at generating beautiful blogs with impressive titles. Have you observed the previous posts that contain substantial matter of information but fail to create the expected impression. There are people who judge blogs from their titles. Rephrase the title of those blogs that are dumped into archives and give them a new life. It is a simple rule that actually works. Include some numbers, adjectives, or any interesting phrase that would make it more compelling.
A photo of you: It is a good way to connect with your audience. Once in a while it gives them happiness to see the person behind those impressive and alluring words. You need not click professional photographs, just certain candid shots will suffice the person. Start doing it today, you can even add images to your older posts and make it look much more friendly and communicative.
Linking to other posts: One of the reasons for the increased bounce rates is the lack in the related posts or links to other posts that people find interesting. You might not be aware of some extraordinarily well written posts decaying in the archives, just get them out and provide a link to these posts on your new posts. You can also do the vice versa by linking on to your new posts from the older ones.
How to handle the comments section: The comments section is one of the decisive factors that notifies your readers how well you maintain and update your blog. Take some effort to examine the genuine comments and answer them. They will be happy at the overwhelming response and keep checking back for more posts from you.
Whats the status of your About Page: Most bloggers place least importance on updating these details and if you examine the About page it stays the same since the day it was created. Pause a minute and update the details like biographical information, appearance in press and news, the updates on your new services and products and also not to forget providing links to your new posts.
Call to Action: This is the most important feature that needs a lot of attention. The best way to end a blog post. If you actually want your reader to take some action do this. It should be appealing enough to prompt them to take an action such as sharing your post, leaving a comment, commenting on this post over the social media, reading a related post on your blog, or visiting the products or services page, or any discounts that you are offering.
These are some simple tweaks that can help you gather huge benefits. Trust me, I have tried it several times with my blog and it actually reaped some profits.
Taurus Web Solutions is an offshore software solutions provider offering web design and SEO services in India and abroad. Visit our site at www.tauruswebsolutions.com for further details.