Best off-page SEO technique in 2018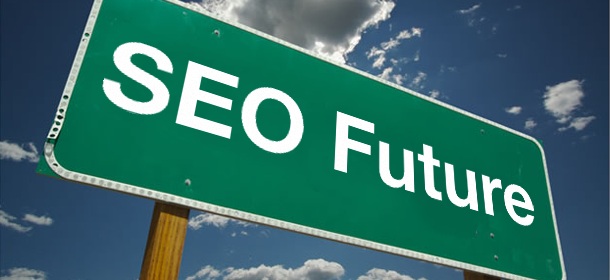 Search Engine Optimization being the most powerful tool in Social Media Marketing most people are now giving more importance to SEO to improve traffic to websites by obtaining a high-rank placement in the Search Engine Results Page (SERP) like Google, Bing, Yahoo and others. Off-page SEO techniques will help improve your website position in SERP
Let's check out the best off-page SEO techniques in 2018…
Social Media Engagement
Social media engagement is a major Off-page SEO techniques in 2017 that will help grow your business and also help you get more back links. Engage with people on multiple social media platforms like Twitter, Facebook, Instagram etc. if you want to make your business, website or blog popular,
Social Bookmarking Sites
The best platforms to promote your website, Social bookmarking sites like Stumbleupon, delicious, Slashdot.org will help you gain high traffic to your webpage or blog.
Forum Submission
Participation in Search forums like flicker, chronicle.com which are related to your website and business is a trend followed in 2018.  Making a connection with that community, replying to threads, answering people's questions, giving suggestions and advice etc. makes visibility more.
Blog Directory Submission
Building quality back links is essential in SEO. Directory Submission is constantly working to achieve long time goals. Choose an effective directory and select a proper category.
Article Submission
Submitting your articles in a high PR article submission directory with links to your website works great for SEO. Make sure unique and high quality is used. Choose the correct category and give a good title to your content. Ezinearticles.com, hub pages etc. are 2 such free Article Submission sites
Question and Answer
Question and answer websites are one of the best ways you can get high traffic. Search for questions related to your business, blog or website and give clear answers to these questions. Give a link to your website which will help in bringing you more visibility. Quora, ehow.com etc are examples.
Document Sharing
Create attractive documents relating to your business or blog. The documents should have unique content and should be in either pdf or ppt formats. Submit these documents in the document sharing websites.
Infographics Submission
Creative Infographics are leading the run on the internet. Submitting infographics on infographics submission websites and giving reference links to your webpage or blog is of course a hot trend!
Video Submission
All video submission websites have high PR. Submitting videos in popular video submission sites like YouTube with proper title, description, tags and reference links is one of the more popular ways to get quality back links for SEO.