SEO Reasons to choose WordPress for your Website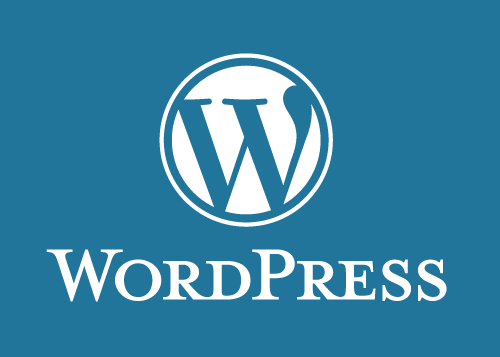 WordPress, launched in the year 2003 has undoubtedly become the world's most popular Content Management System Platforms. It was initially used for blogging purposes, but now it serves business requirements. All around the world, more than 20% of businesses have their online store developed on WordPress.
One of the reasons for the growing popularity of WordPress is that it is free, easy to use,  and has a large number of plugins or addons that provide blog and website customization at ease. Even though Drupal and Joomla come with similar features, WordPress is exceptional when it comes to the SEO characteristics that it exhibits unlike other frameworks.
These reasons will prove how WordPress is the best framework to gain SEO impact on your online marketing efforts:
Website Optimization that takes hardly 5 minutes: Remember those days when creating a website was a tedious and difficult task. But, when it comes to WordPress it is easy and free to download and you do not have to worry about all those hard coded PHP core files. All you have to do is sign up for hosting, login, click one button and you have the entire process all ready to kick start in your browser. Once you install the file, you just have to unzip the WP config files and upload these.
Open Source Customization: It is one of the best qualities that WordPress unlike the other CMS platforms. So, whenever you create a new plugin or theme you can easily add your contribution to the WordPress community. There are a large number of themes that are customized with the latest SEO tactics and standards and you can easily get your hands with your favorite one. The OpenSource feature prompts your WordPress site to perform the SEO tactic, you are looking for.
SEO features that are in built: WordPress has the brilliance to tackle basic SEO functionalities just as Google wants it. This is one of the capabilities that most of the CMS's today lack. SEO is indeed a complex task, but with WordPress things can be brought under control though you have minimal SEO knowledge.
Headings and title tag: Of course substantial content is the biggest necessity of setting up a website. Content Editor will support you with the task of adding content, you just need to head over to "add page/post" and then add your content. The title tag area is usually labelled as H1 or H2 where you just need to put in your content and this is your title tag.
These are some of the reasons that will make you choose WordPress for the SEO reasons that it offers over the other platforms.
Taurus Web Solutions we provide a variety of web design and development services along with affordable SEO packages. Log on to our site at www.tauruswebsolutions.com for further details.