Moz identifies the Search Ranking Factors of 2015: Here is a report!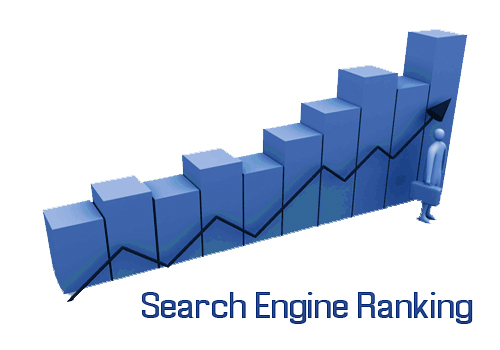 Webmasters and internet marketers have constantly been on a quest to find out the factors that actually contribute to the ranking over the search engines To quench the thirst of these internet marketers, Moz has come up with a detailed report which contains the details of the page attributes that you need to look up for to achieve a better ranking for the year 2015.
The report has been obtained as part of a 2 way analysis, one that consists of a survey conducted by professional SEO's and the other is a part of a large equivalence study.
Moz reports that the analysis has brought forward a lot of page ranking attributes as far as 170 after a thorough research through 15,000 data points and this study seemed to be a magical revolution as a similar kind of revelation was  obtained never before and these attributes includes:
Links
Anchor text
Load time
and Keyword usage.
An important point to be noted is that the links attribute to rankings than any other parameters, which means you need to focus on this factor while optimizing your site for the search engines.
The other factors in the Moz's equivalence study includes the following:
A decreased equivalence between the rankings and on-page keywords.

Implementing HTTP's provides a lower positive equivalence.

The interrelationship between domains that are exactly similar and rankings resulting from the rich anchor text rather than an algorithm in favor of these domains.

The interrelationship between domain extensions and rankings in Google is less comparatively.

Anchor gets infused with results that have managed to achieve a higher rank along with the domains that are unique.

Social shares and as their number increases, it tends to show a positive interrelationship with the keywords.

As the expiry of the domain registrations approaches, the time until this is a deciding factor in the interrelationship of the keywords and higher rankings.

The pages that have higher page views, time on site metrics and lower bounce rates are closely related to higher rankings.
Here are some findings from Moz's ranking reports:
The highest interrelationship is brought by links closely followed by content and the keyword usage.

The keywords that are used in the body and the title of the page are found to bring about higher rankings.

Neither HTTPS nor images are considered to be a contributing factor in achieving higher rankings.

Updating content and its length do not matter much when it comes to ranking.

The number of unnatural links and keywords in the root domain are considered to be strong factors in improving rankings.
Logon to our site at www.tauruswebsolutions.com, for more information on affordable SEO services and other factors.