Effective Tools to build a website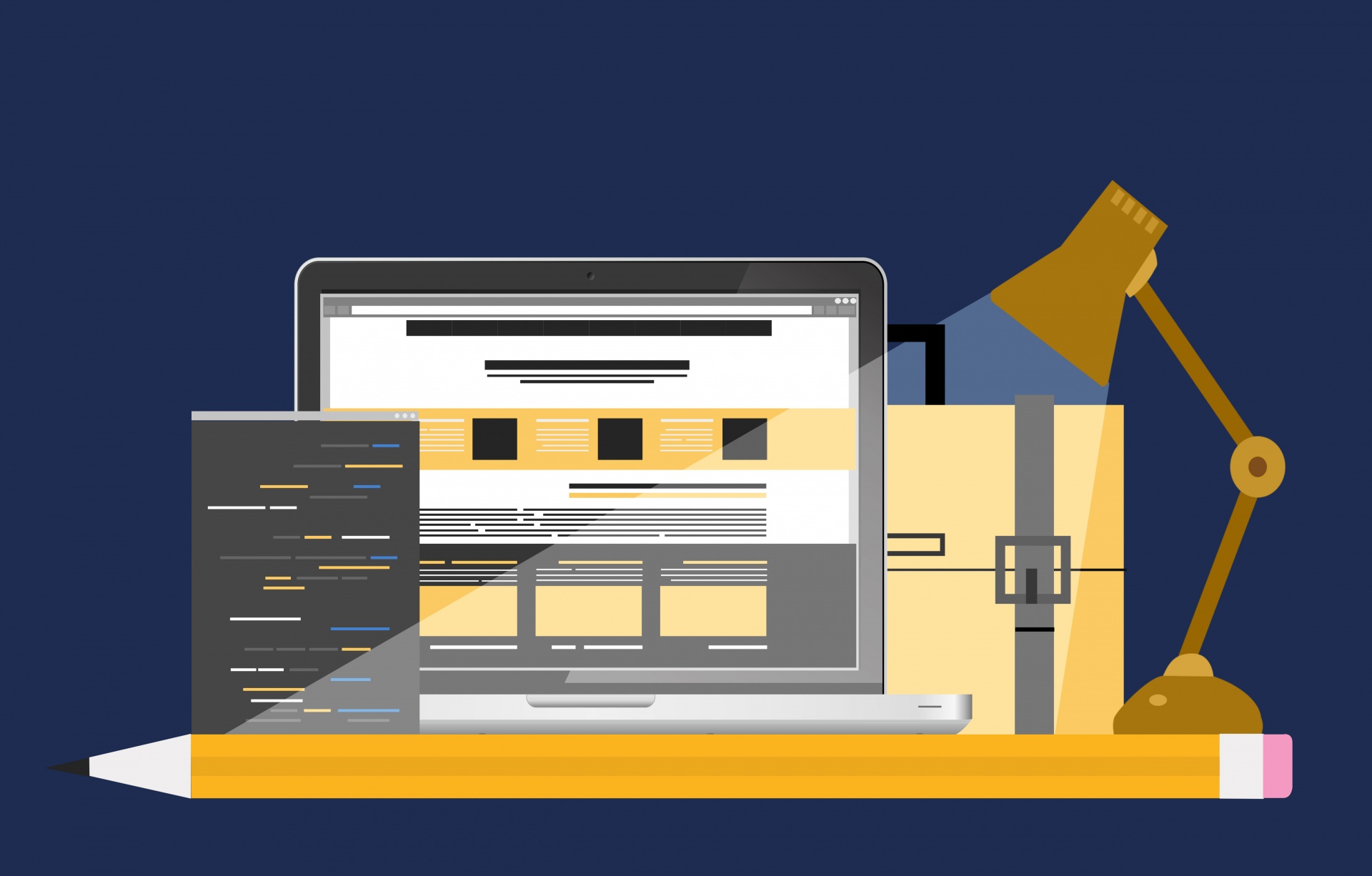 So you're ready to launch a new website for your start-up, personal blog, portfolio, or business – you're about to take baby steps into the online world and don't have a clue as to what to do about it. Setting up a great website is your first step towards it. It takes work, whether you love to code or don't know the first thing about it. Getting things up and running can often be a daunting and expensive process. It is best to approach the best web designing company in India, Taurus Web Solutions to get things done efficiently & quickly.
There are several tools that help you in this, but sticking to the same tools every time isn't the best way to go. Many web development companies in India are making sites coded from scratch or using CMS like WordPress.
Check out the most effective tools to build a website:
WordPress
An incredibly powerful and versatile platform it has been the hot favourite of many bloggers and web site creators for years. As the CMS of choice even if you don't know how to code, there are immense possibilities with a massive selection of site templates & custom plug-ins and themes.
As open source software, you get to choose whether you want to install the software on your own server or sign up for a hosted version at WordPress.com.
Squarespace
A rock-solid platform great for coders and non-coders alike, Squarespace sites are exceedingly simple to build with nice, customizable templates. A few minor changes can make them look unique & it gives an even larger amount of flexibility for coders to build sites quickly. The cloud-based approach keeps your site online despite spikes in traffic. The main advantage is the top design & visual editing tools that offer instant, live feedback so anyone can customize it to their liking.
Tumblr
A micro-blogging platform designed to host a lot of little short posts & websites. The platform offers a very simple way to get your content online fast. Just sign up, pick a template, and start posting. Your posts will show up on your site, but it is possible for other Tumblr users to reblog them easily & your content can reach more people with virtually no effort on your part. Creation of static pages is possible & you can create a simple site for free with a great, built-in community.
Bootstrap Studio
Web developers and designers can create responsive websites using the Bootstrap framework. It's clean, spontaneous interface makes it easy for anyone to create a beautiful web page with drag and drop functionality. In this platform the rich collection of components allows you to tailor every little detail on your site.
Pivot
Great for multiple uses, from a product launch to a personal portfolio website, this multi-purpose HTML 5 template allows you to choose from over 70 uniquely styled content blocks for effective customizability. Build web pages in minutes and manage site navigation, sliders, images, text, maps, color schemes, and more—all from your browser.
Bubble
A platform to build a fully functional website without any code! The drag and drop builder allows you to easily add page elements like: text, videos, maps, icons, images, buttons, and more. Everything is customizable, down to font colors, icons, and the visibility of various elements based on what's going on in the app you design.
Now that you have an idea on the effective tools for building websites, why not start now? Taurus Web Solutions the best web hosting & web designing company in India is always with you on your way to the online world.
Best of Luck…